About company
Only proven business solutions
Our goal is to provide our customers with devices that will not only allow them to implement their business plans, but also expand the scope of their services, improve efficiency and optimize media costs in the company.
We have been present on the market since 2007, each year we implement new, more and more innovative solutions in the field of stainless and acid-resistant steel technology.
We are also originators, designers and manufacturers of washing, sanitary and other devices based on individual projects. Therefore, we approach the process of creating machines comprehensively, thanks to which we know perfectly well what works best, what else can be changed and improved, and what the possibilities of our individual products are.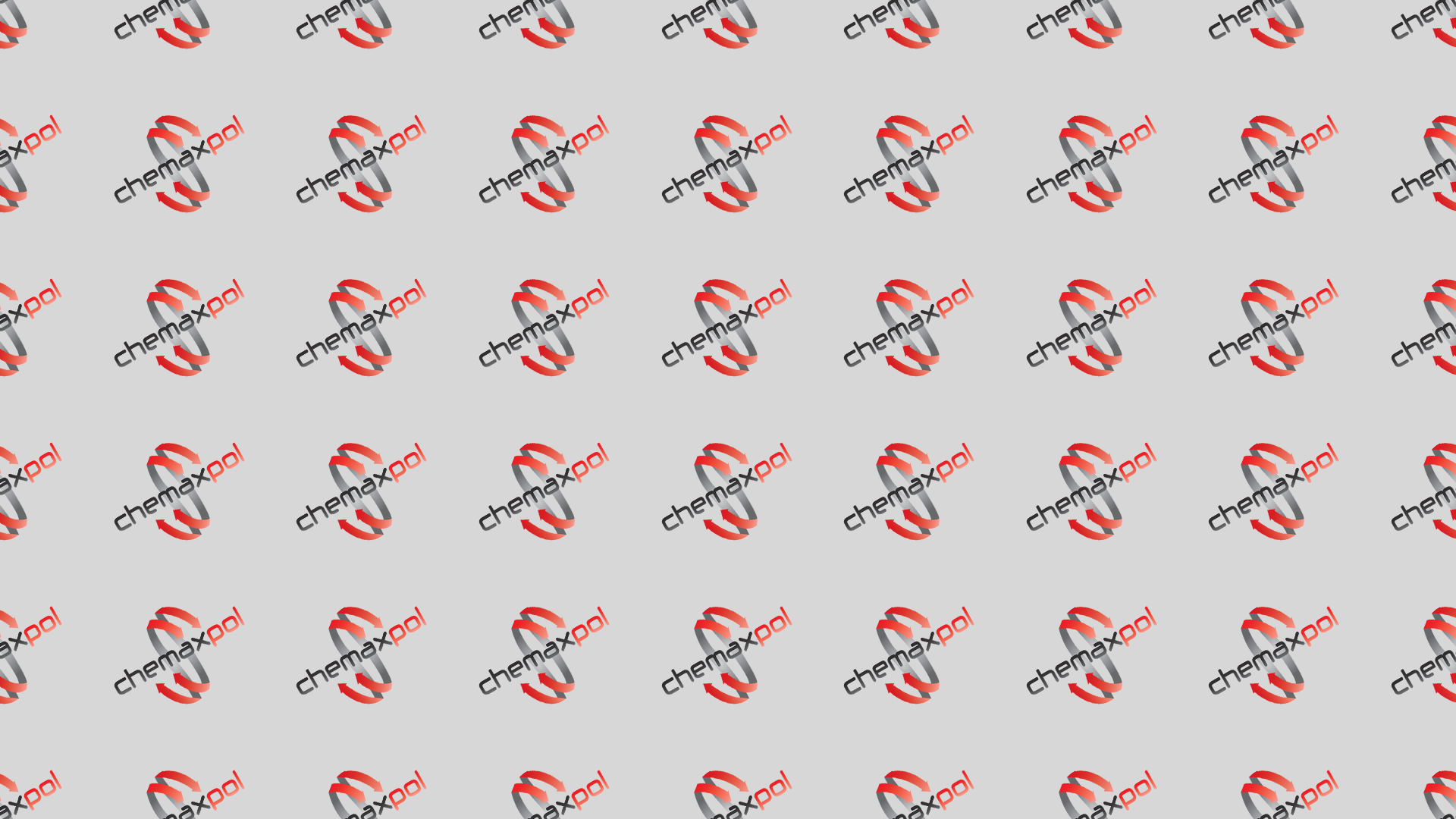 We produce washing and sanitary equipment with the business development of our clients in mind
We are a team that takes only steps that could help our clients. We cooperate with many market-leading companies in the red and white meat, sausage, fish, dairy, food and agricultural industries.
Our machines are based on the latest technology, meet high sanitary requirements, and significantly optimize the processes taking place in production enterprises.
In order to provide our customers with even better development conditions and provide them with the best devices, we have implemented the ISO 9001:2015 Quality Management System.
This not only confirms our great commitment to the work we do, but is also a signal to our regular and potential customers that we are still developing and adapting to changing quality requirements.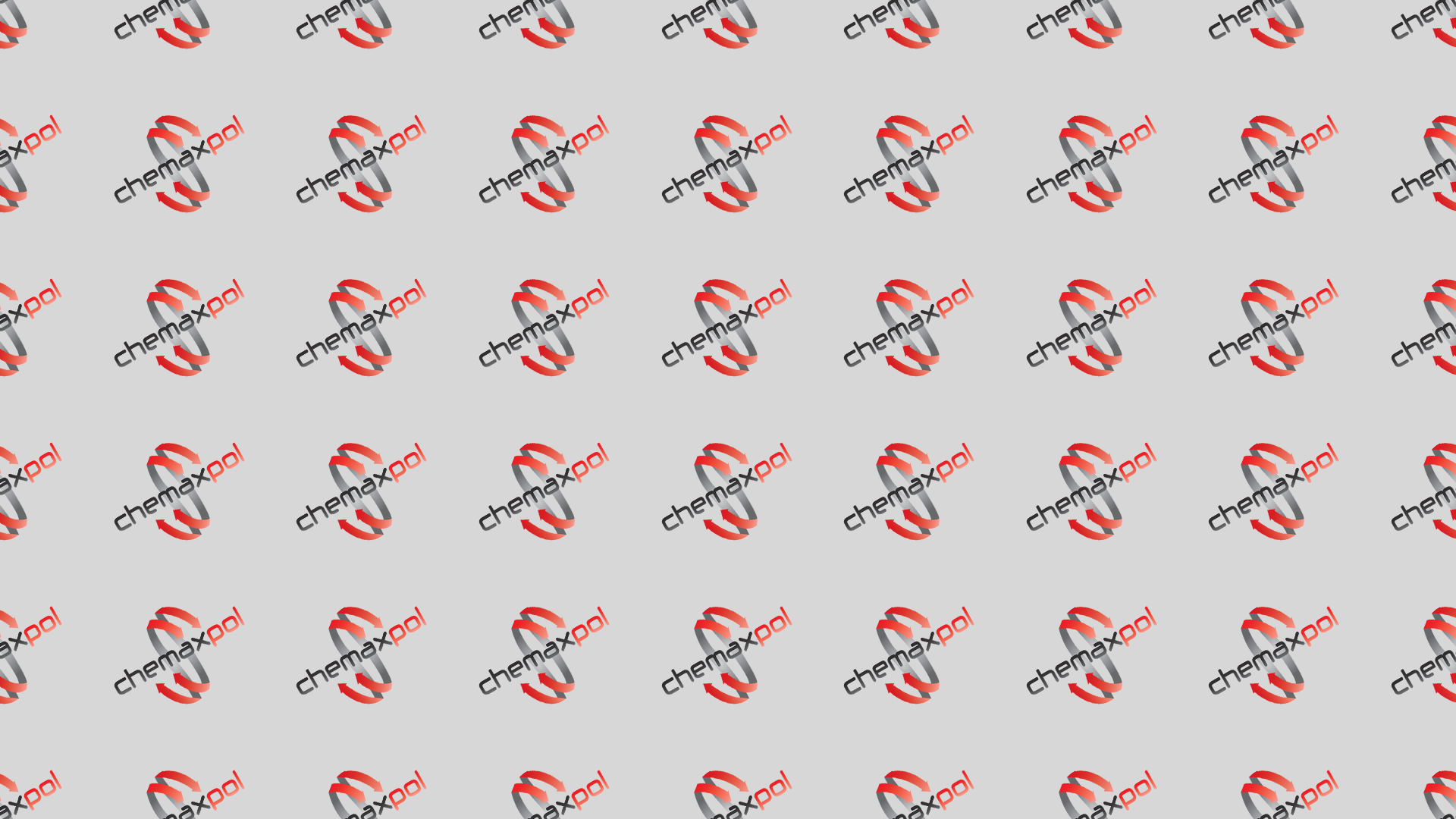 Individual solutions best suited to the specifics of the company
We know how important it is to precisely match the solution to the activities and nature of the company. Therefore, we not only carry out original projects, but we are also able to make devices for special customer orders.
We carry out more and less complex projects, advise clients on washing and sanitary equipment, sharing with them the knowledge gained over the years. Together, we work on our development and that of our clients.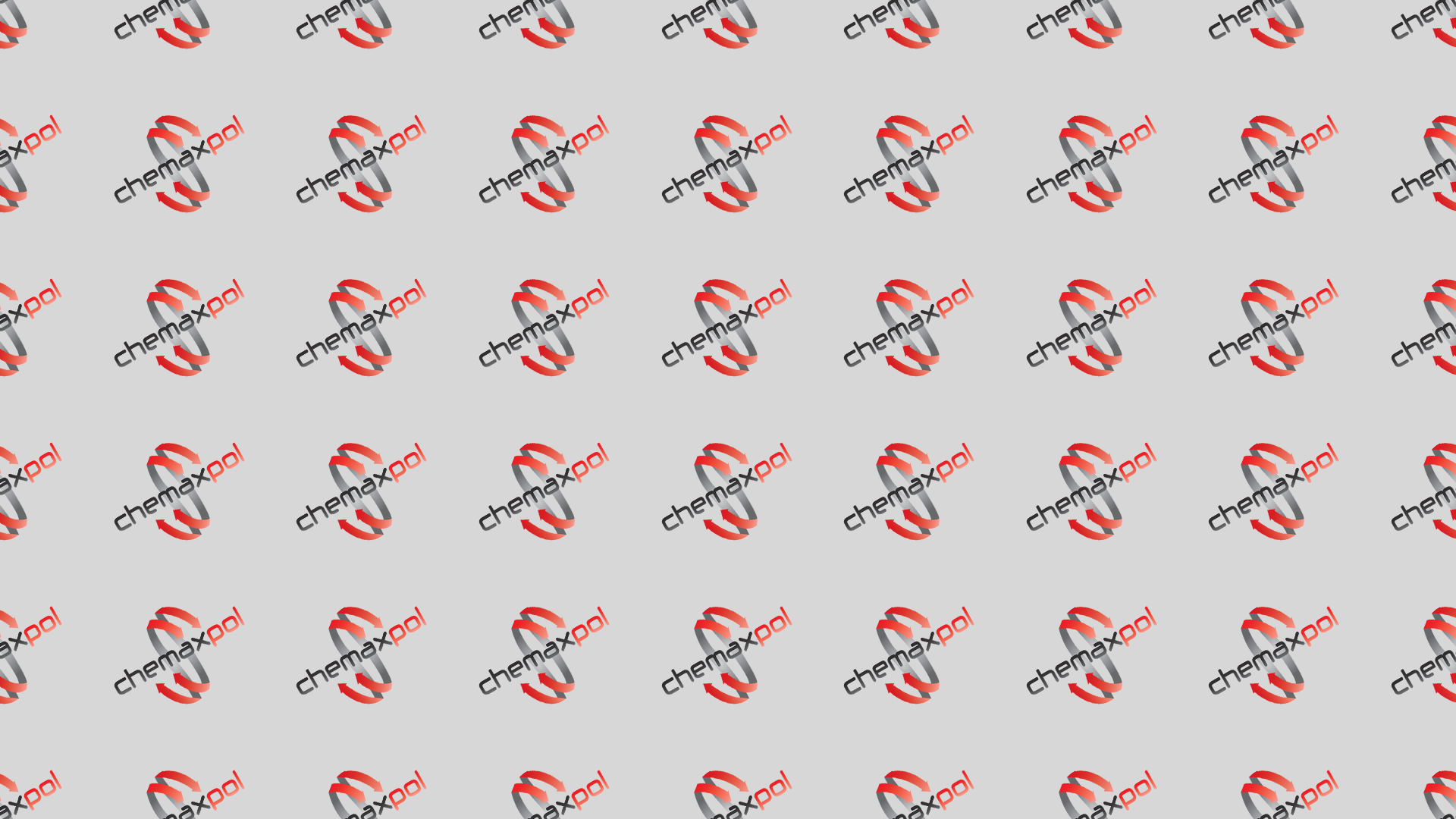 We combine innovative technologies with the professional knowledge and skills of our employees
We have modern technological facilities. We have machines and systems that allow us to use the innovations available on the market to create products in the shortest possible time while maintaining their high quality.
Among them are specialized CNC devices, including a modern system for cutting elements from sheet metal "water jet". We use CNC technologies in the field of cutting, plastic working and machining. At the same time, we create a team of specialized professionals who make the most of the potential of these devices.
We create what our client's needs .